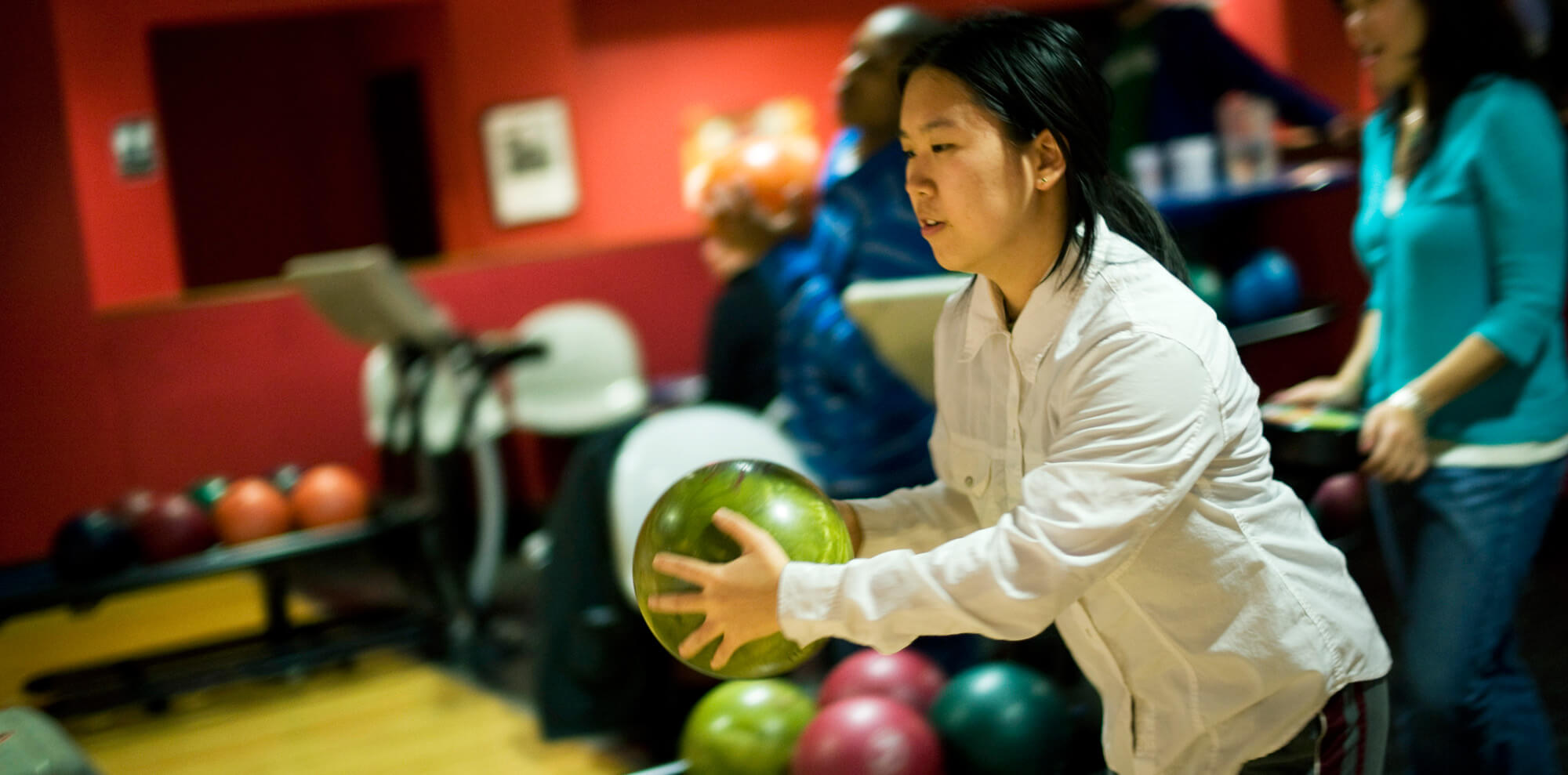 Find an Agency
Locate an agency website in your community
Bowl for Kids Sake is Big Brothers Big Sisters' premier fun-raising event where people like you get together with friends, family, and co-workers and have a fun time bowling in support of Big Brother Big Sister mentoring programs in your community.
Bowl for Kids Sake 2019 Raises $20,000!
This year's Bowl for Kids Sake was held on April 25th, 26th, & 28th at Molesworth Bowling Lanes.  Thanks to the support of the community for raising money, donating prizes, and bowling!  Special thank you to Molesworth Bowling Lanes for hosting every year, and to event co-chairs, Veronica Chapman & Christine Birch for coordinating a successful event!
Fundraise or donate online at: www.bfkslistowel.ca 
Bowl for Kids Sake 2016 – In the News
NEWS CODE CALLING CODE HERE