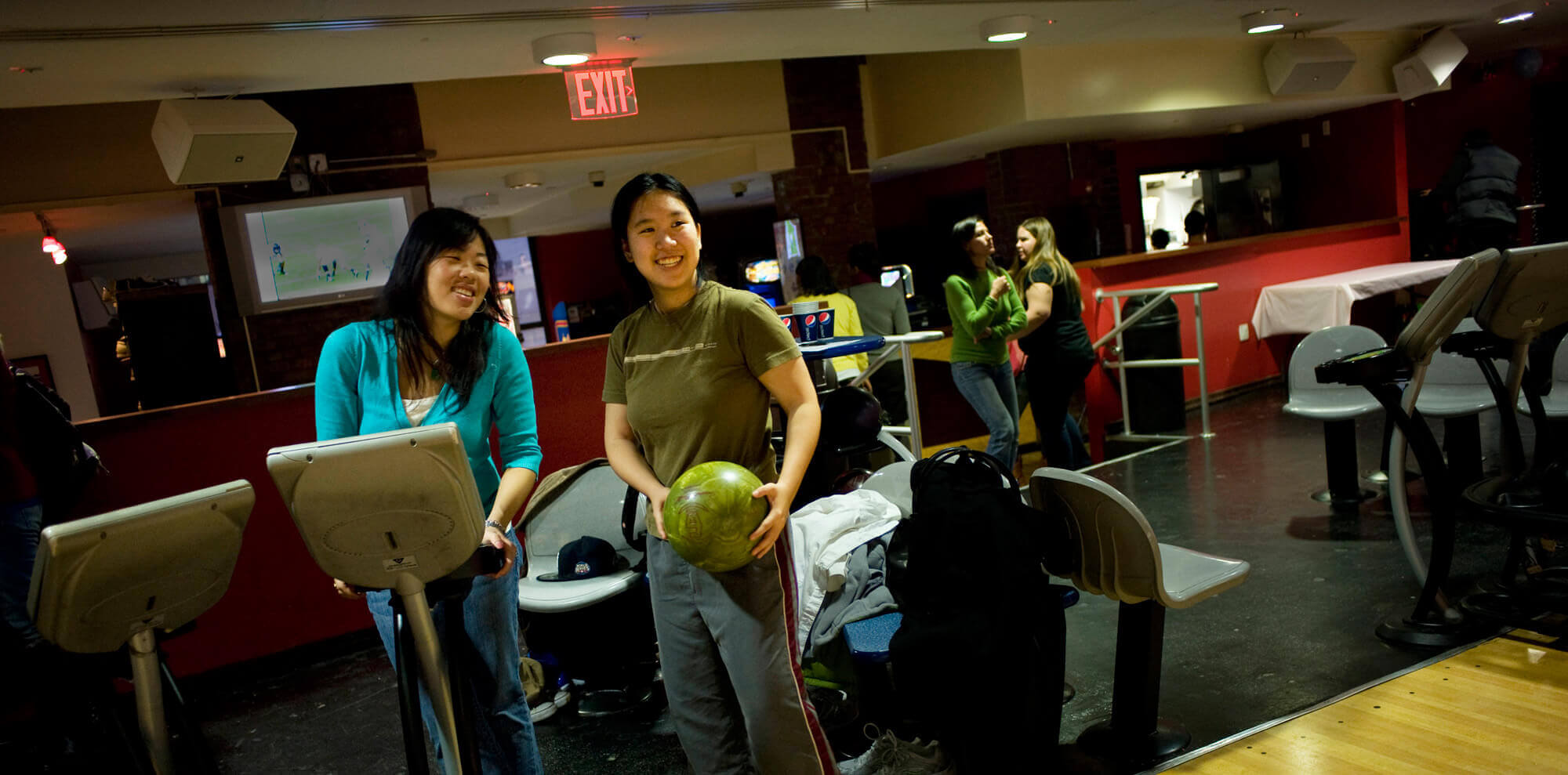 Bowl for Kids Sake is Big Brothers Big Sisters' premier fun-raising event where people like you get together with friends, family, and co-workers and have a fun time bowling in support of Big Brother Big Sister mentoring programs in your community.
BOWL FOR KIDS SAKE 2020
We're going RETRO!
We're gonna party like its 19… you choose how retro you want to go! 50's Sock Hop? Groovy 60's? 70's Disco? Rock N' Roll into the Rad 80's? So many decades to choose your team costumes from!
April 23: 4:30-6:30pm and 6:30-8:30pm
April 24: 7:00-9:00pm and 9:00-11:00pm
April 26: 11:00am-1:00pm, 1:00pm-3:00pm, 3:00pm-5:00pm and 5:00pm-7:00pm
Molesworth Bowling Lanes (86710G Molesworth Line, Listowel)
Register your team (4-6 bowlers, all ages) by emailing bfkslistowel@gmail.com or calling 519-291-6762.
We request each bowler raise a minimum of $40 in pledges (12 years old and under, $20). Lots of great prizes to be won by the top fundraisers!
Register early to book your time slot!
Fundraise or donate online at: www.bfkslistowel.ca